Welcome to the Emerson-Williams
Art Page!
Welcome students, parents, teachers and friends!
I am Mrs. Richard, the art teacher at E-W.
Students K-6 have art once a week for one hour.
Please make sure to bring a smock (old shirt) to art class!
Please visit our Artsonia website!
http://www.artsonia.com/schools/school.asp?id=35428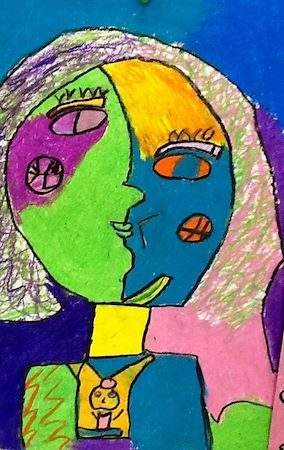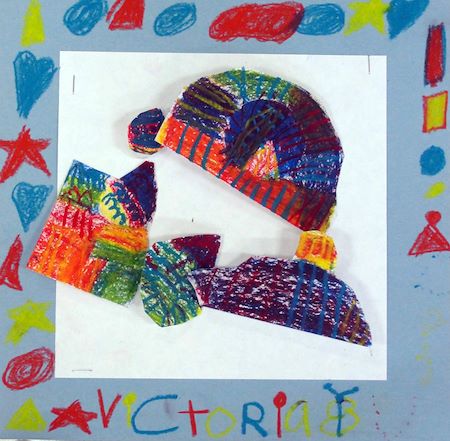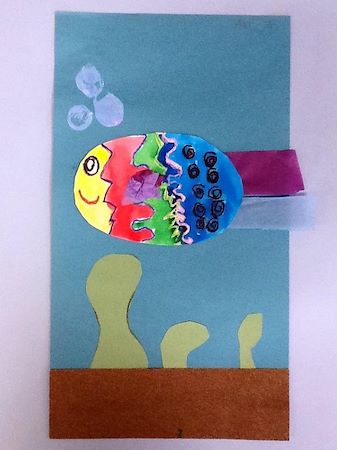 Contact Mrs. Richard at: erichard@wethersfield.me

Good questions to ask your child when they bring home an art project:
What did you learn from this lesson?
Can you tell me about it?
Where did you begin?
Where did you get your idea?
What is your favorite part?
Have you ever done anything like this before?
If you gave it a title, what would you call it?